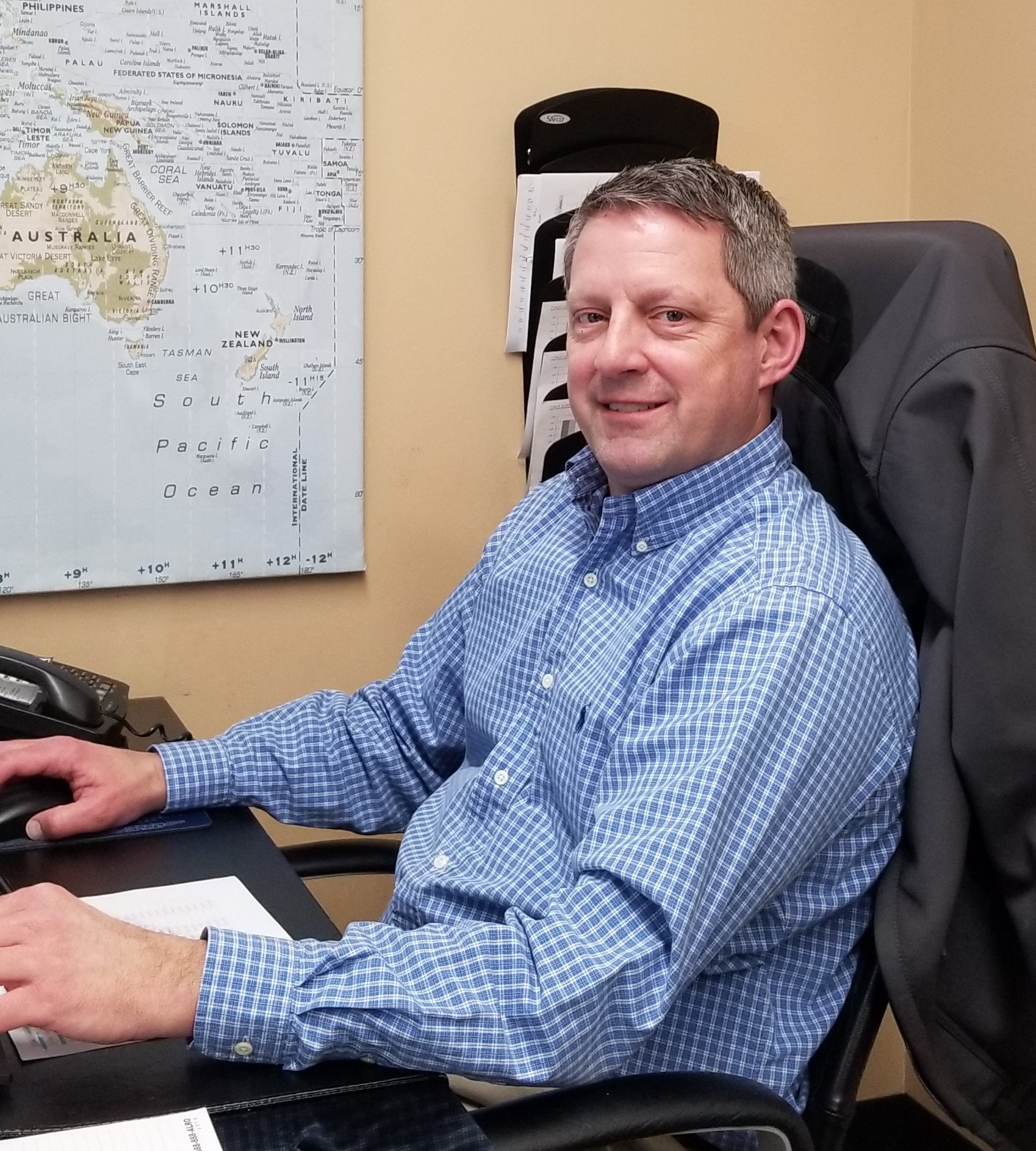 Production Planning & Supply Chain Manager
Tom Barnes is Manager of M&R Precision's Production Planning & Supply Chain Department.
As head of the department, Tom works closely with our team of engineers, manufacturing professionals, senior executives, and quality control managers to achieve on-time-delivery, high-quality production, responsive customer service, and a state-of-the-art supply chain to better serve our customers.
Tom is a seasoned professional with experience in a wide variety of industries including Aerospace, Defense, Submarines, Automotive, Medical Devices, Power Generation, Commercial, Industrial, and Heavy Equipment.
Tom has more than 10 years' experience as an Operations Manager, Master Scheduler, and Production Control Manager.
Tom proudly served our country as both an enlisted soldier and as a Lieutenant in the U.S. Army. In his role as Armor Officer, Tom was a tank commander responsible for leading a tank platoon of four M1 Abrams Main Battle Tanks.
Tom has an MBA in Operations Management from the University of Illinois, where he studied Manufacturing Planning and Control, Inventory Supply Chain Management, Material Requirements Planning, and Capacity and Demand Planning. Tom also has a Bachelor of Science degree from West Virginia University, where he attained the rank of Cadet Battalion Commander, the highest-ranking cadet in the university's ROTC program.
Tom enjoys spending quality time and playing soccer with his two lovely teenage daughters. He is actively involved in volunteer activities and was the manager & assistant coach of several Club/Travel Soccer Teams.
When not at work, Tom plays golf and a variety of sports, including soccer and league softball. Tom is an avid outdoorsman who loves fishing, hiking, camping, and early morning runs.