Our Expertise
Our professional management team & industry-leading precision machinists can handle your most complex requirements.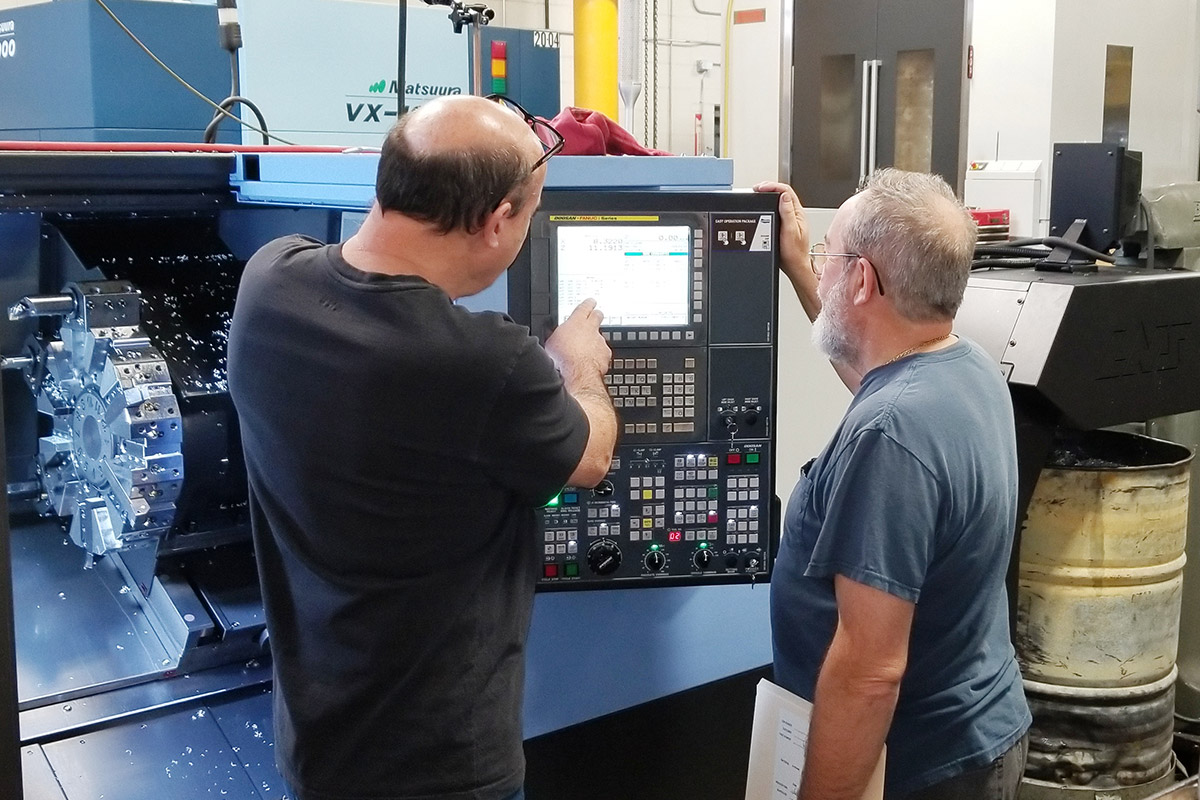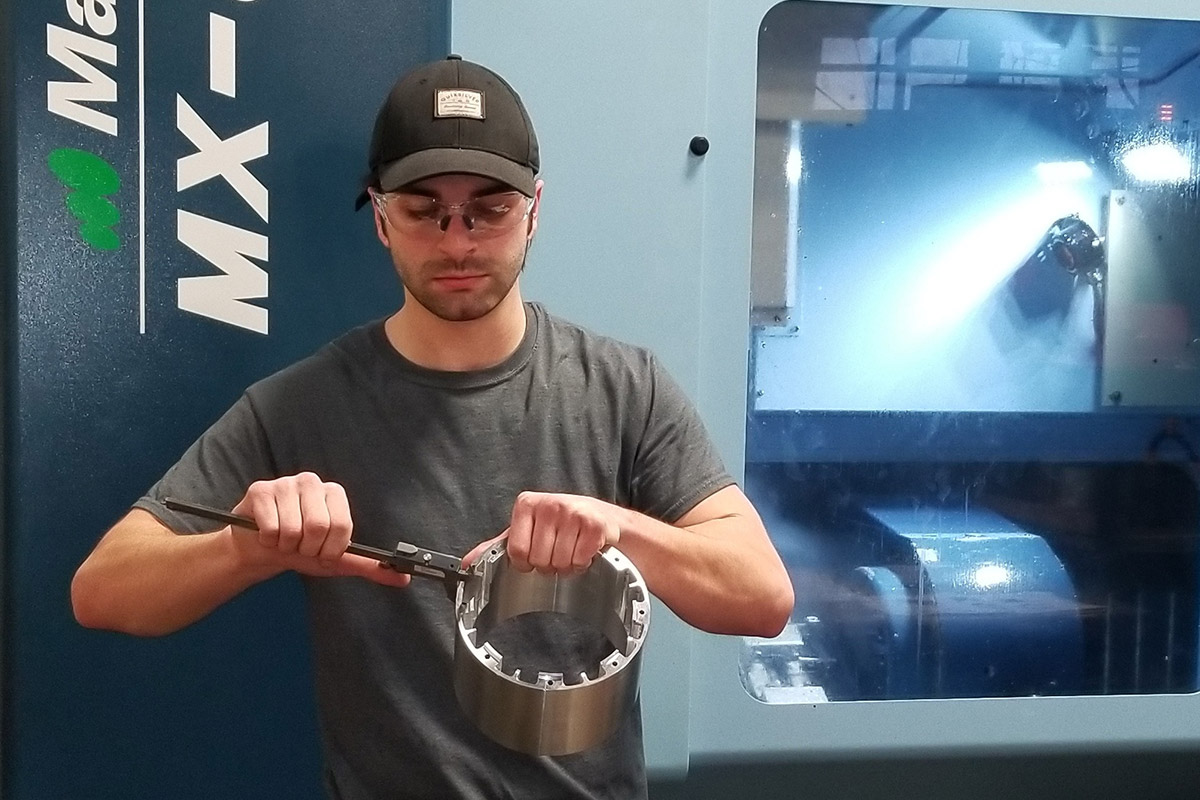 Personalized Approach
We work with each of our Customers to understand your unique needs and provide customized solutions to ensure all your jobs get handled exactly the way you want them.
Excellence and Professionalism
M&R Precision is an industry leader in maintaining updated ISO 9001 and AS9100 International Quality Management Certifications.