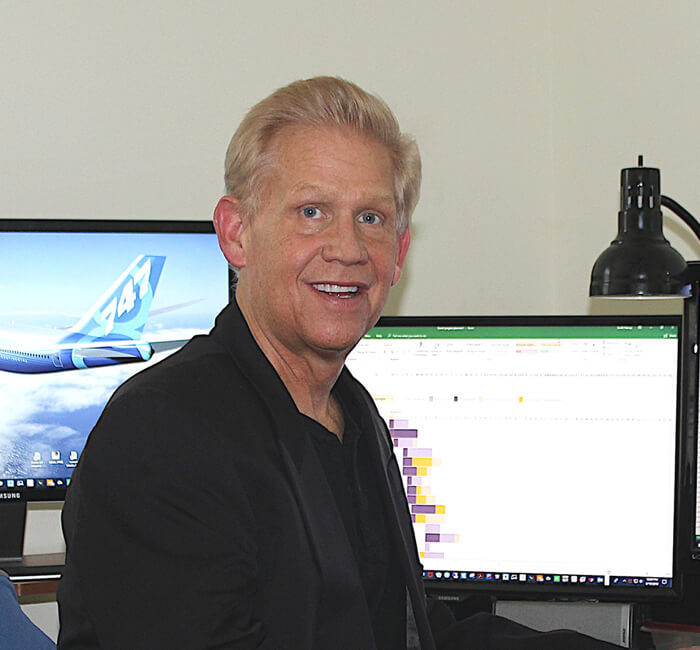 Marketing & Sales Executive
Scott is a results-driven Sales and Management Professional. Having served in many strategic leadership positions, he has consulted with management on improvements in manufacturing productivity, customer service and selling costs. Key focus areas include, improving existing sales and increasing new business.  In addition, he has a solid track record in reducing the costs that directly impact profitability, thus improving the bottom line in multiple industries.
In a metrics-driven company and led by an owner who is fully committed to grow the Aerospace and Defense market, is the type of environment that Scott excels in.
The growth opportunities at M&R are endless and Scott seizes upon these opportunities every day. Rarely are you empowered to build-up and solidify your footprint in this exciting market. Scott takes advantage of this and really enjoys being part of the management team that is leading the way into Aerospace & Defense.