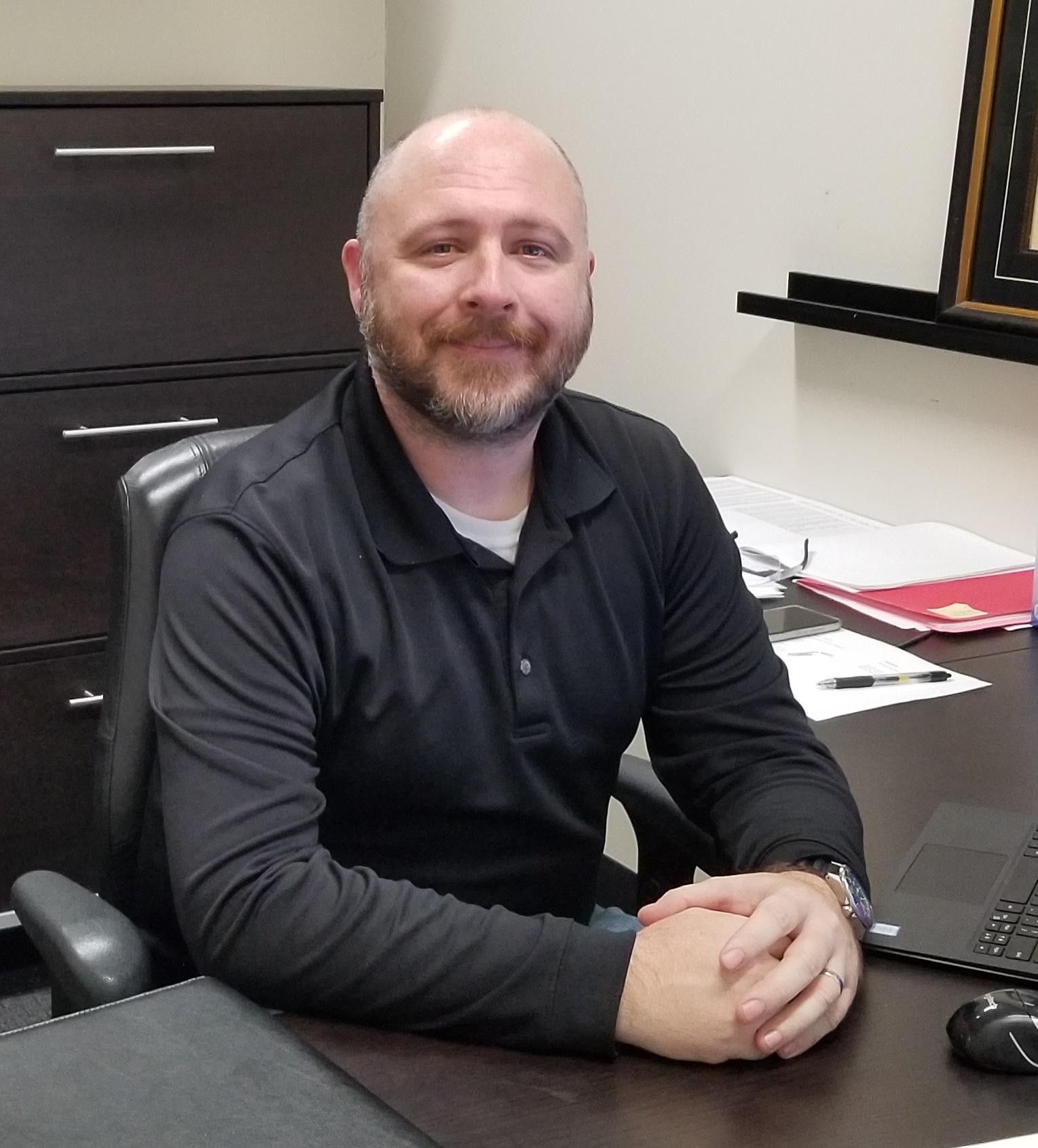 Neal joined M&R Precision's Senior Management Team as Plant Manager in 2020.
He has 25 years of experience in CNC High Precision Machining, including 15 years of experience at the Production Manager, Plant Manager, and Senior Manager Level.
Neal has extensive hands-on and management-level experience in a wide variety of industries, with a special expertise in Aerospace, Defense, and Commercial Manufacturing.
As Plant Manager of M&R Precision, Neal has primary management responsibility for M&R's operations and is committed to achieving excellence in On-Time Delivery, Product Quality, Operating Performance, Engineering, Employee Training & Management, Lean Manufacturing, and Continuous Improvement.
Neal is highly respected in the industry for establishing trusted, long-term relationships with Customers.
He has many years of experience working collaboratively with Customers to understand their unique requirements and meet their business goals.
Neal has a degree in Industrial Engineering from Kishwaukee College and a "Certificate of Executive Leadership" from the University of Notre Dame.
Neal loves spending time with his wonderful wife and four children (three sons and one daughter). He is very involved in all their activities, including travel baseball, hockey, and equestrian jumping. Neal and his family also enjoy camping, taking trips to explore interesting places, and most outdoor activities.
Neal likes all automotive sports, both as a fan and as a race car driver of Dodge Viper SRTs in road racing events.