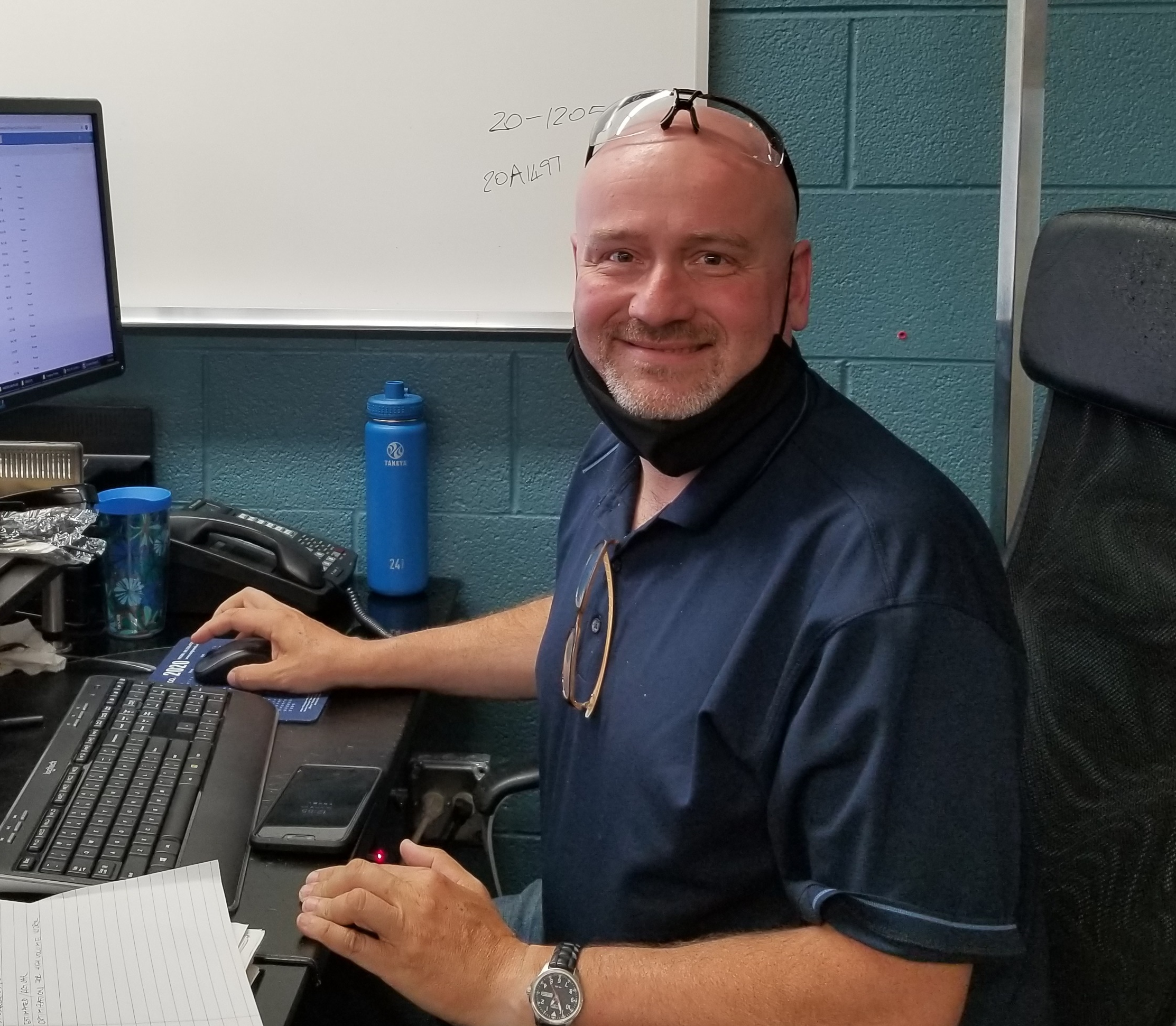 Cris is the Manufacturing Engineer for M&R Precision and is focused on maximizing productivity, on-time delivery, quality, cost management, and efficiency. He enjoys the manufacturing environment and seeks input from customers and other stakeholders to continuously improve all facets of production.
Cris has 25 years of experience in manufacturing engineering and is a skilled CNC programmer. His experience includes developing and customizing Mastercam post-processors, CNC programming for 3D machining, and CNC programming of 5-axis machines.
Cris obtained a Bachelor of Science degree in Mechanical Engineering from the Technical University of Iasi in Romania. After coming to the United States and serving in the U.S. Navy as a Gas Turbine Engineer, Cris also completed a master's degree in Business Administration (MBA).
Cris has three children and three dogs and loves to take them all hiking, especially in Wisconsin state parks. He also enjoys working on projects with his wife, who is a high school machining and welding teacher.
Cris and his wife love to travel around the United States boondocking in their customized Sprinter van. Together, they built a bed for the van and visited 7 national parks in the last year.
Cris is a fan of Formula 1 racing. He and his family always root for Max Verstappen and Red Bull Racing. They try to watch races live in person whenever they can.
Cris mentors high school engineering and machining students. He also helps program CNC projects for students to run at their high school.