Industry Leaders in High Precision Machined Products Since 1973
Partner with a well-established and proven supplier to Aerospace, Defense, and other key industries. We have more than 45 years of precision machining expertise to meet all your most challenging production and service requirements.
The M&R Advantage
Using the best and most current software and technologies reinforces M&R's commitment to high quality, reliable on-time delivery, superior customer communications, engineering excellence, supply chain logistics, and continuous improvement. We have multiple precision machining capabilities using 5-Axis and other Multi-Axis machines. Our ongoing success is the direct result of metrics-driven management and measurable action steps to improve results. Why Choose Us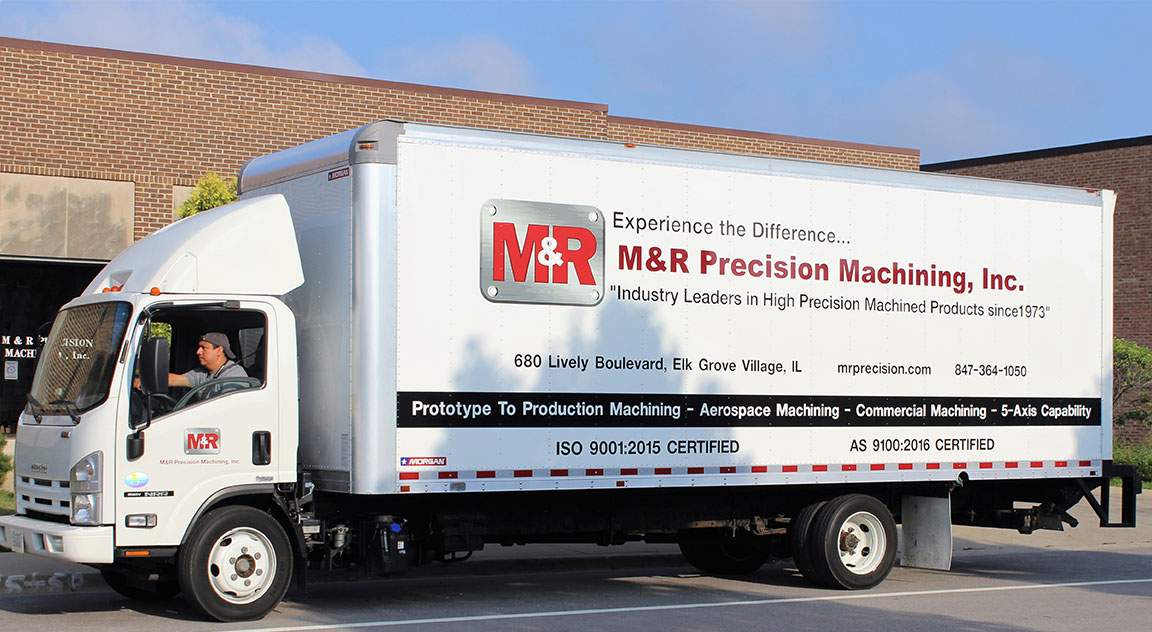 We provide critical components for Aerospace, Defense, UAV and Space.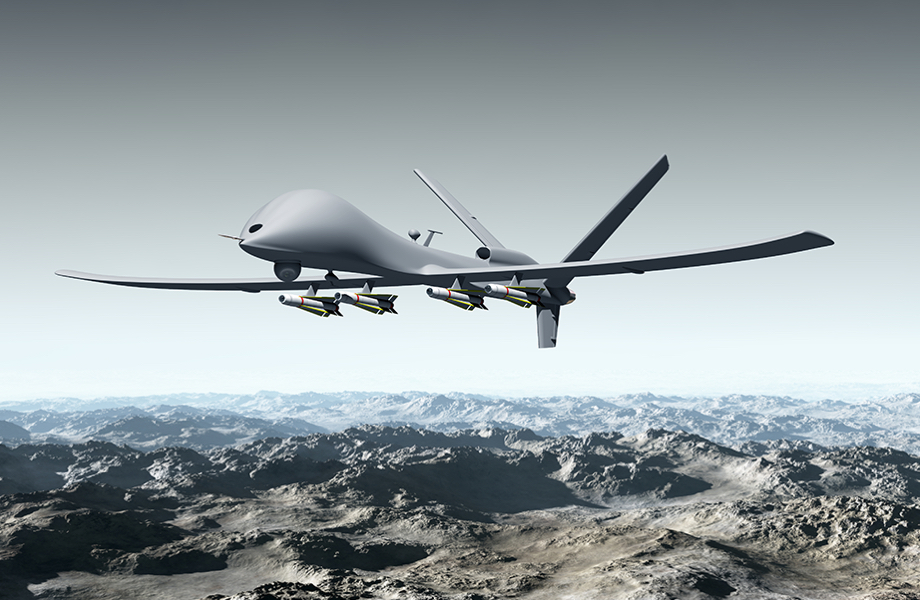 We are one of the few precision machining companies in the United States to have an entire department fully dedicated to Aerospace Sales and Customer Care. This special focus allows us to provide a high level of attention and consistent communication with our customers. Read More
Our Expertise
Our professional management team & industry-leading precision machinists can handle your most complex requirements. Read More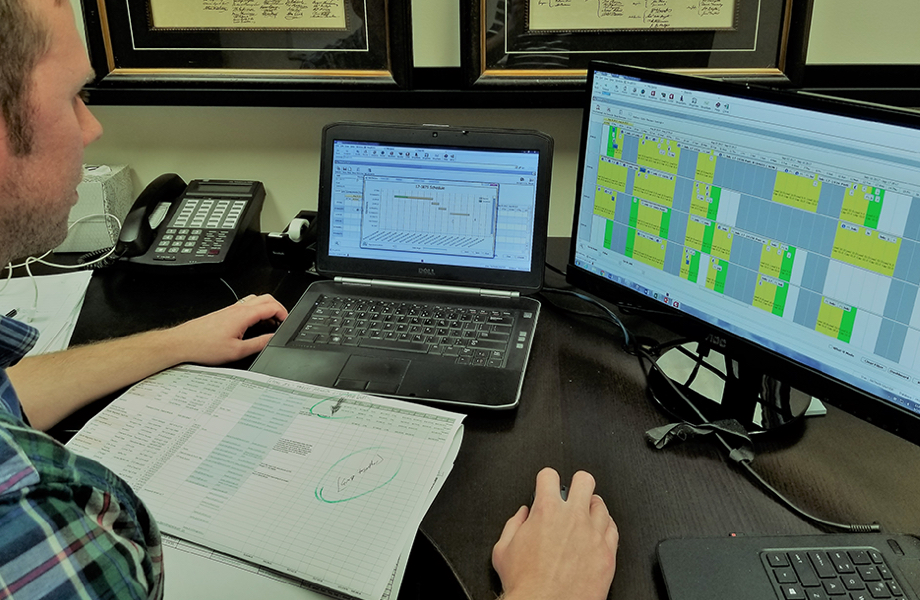 M&R proudly serves leading companies in Aerospace & Defense, including: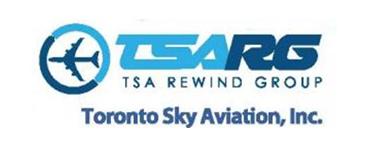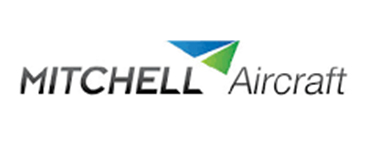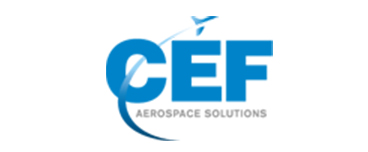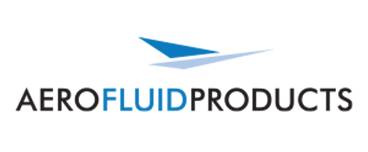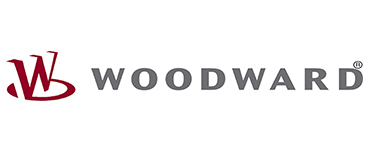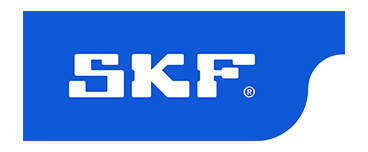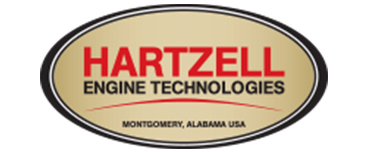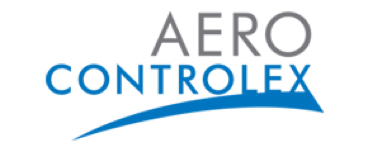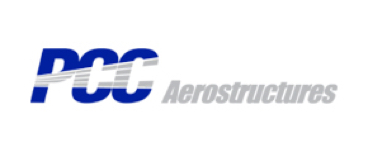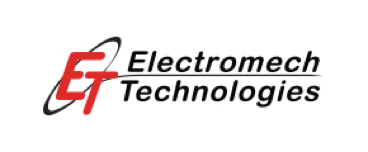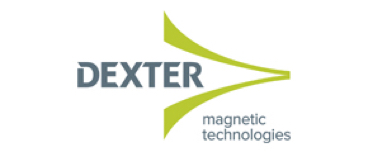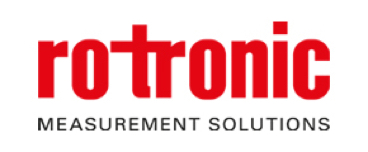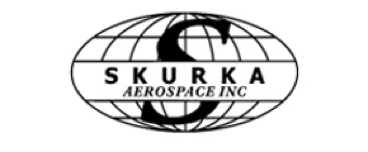 "Our M&R rings and collars were perfect. They always exceed our expectations!"
Buyer at Major Manufacturing Company
Other Industries Served
M&R has been an industry leader in producing high precision machined parts for a wide variety of industries for more than 45 years. As a result, we have long-term expertise in the following industries: